Throwing out food = throwing out money
We've all been there with moldy bread, slimy tomatoes, freezer burned meat, and the list goes on. If we had just been more realistic about what needed to be eaten versus what we wanted to eat, maybe we wouldn't have had to throw away so much food. The average household will kiss over $1,600 goodbye in a year due to spoiled food.
Related articles: Thoughtful Consumption | Holiday Waste Reduction | Donation Map
Leftovers again?!
Leftovers were not a category of food in the 19th century until the arrival of the refrigerator, as using up every bit of food was necessary and a part of every day life. It wasn't until the country started to prosper and people felt a sense of abundance with food available at every corner that leftovers became a bit of a joke, and dinnertime was met with grumbles if food made a repeat appearance. 
Food insecurity
Many people experience food insecurity in our own state with 1 in 10 Washingtonians consistently struggling with hunger. In addition, 1 in 6 Washington kids live in a household that faces challenges in putting enough food on the table.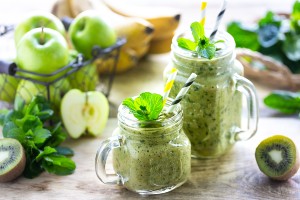 What you can do to waste less food
There are many opportunities to learn, donate and take the next steps in shopping your shelves and eating what you have. Read below for some helpful tips excerpted from Waste Free Kitchen Handbook by Dana Gunders. Start with small, simple steps to build upon.